LOS ANGELES COUNTY, CALIFORNIA – The Rye Fire broke out along Rye Canyon Loop, west of Valencia in Santa Clarita (Los Angeles County), California on December 5, 2017 around 1131 hours.
RESOURCES
Command:  Fire Command is currently in Unified Command which consists of CAL FIRE, Los Angeles County FD, Ventura County FD, Los Angeles Co SO, Ventura Co Sheriff's Office.
Fire Personnel: 711.
IMT:  CAL FIRE IMT – 6.
Incident Cooperators:  CAL FIRE, CHP, Santa Clarita, SCV Sheriff, Kern Co FD, OCFA, S CAL Edison, CA Resources Corporation, CA Conservation Corps, SoCAL Gas, Simi Valley PD and LA County Public Works. McDonalds_SoCal and #McRig Mobile (feeding First Responders).
Equipment:  59 fire engines, 20 fire crews, 2 helicopters and 7 water tenders.
FIRE CONDITIONS
California Fires in 2017 are deemed to be the worst Fire Season in History, yet a trending stories about Politicians voting against tax deductions from losses due to wildfires show how cruel and un-American it truly is.
Current Size/Containment:  The fire has consumed 6,049 acres and fire crews have reached an 80% containment status.
Conditions:  Firefighters are continuing with bolstering containment lines on  Saturday.  More detailed damage assessment has revealed increased damaged and destroyed minor structures located within the Peter J. Pitchess Detention Center property.
Damage Assessment:  There have been 6 structures destroyed and 3 damaged.
Threatened:  5,460 structures are currently under threat.
Fire Weather:  Red Flag warnings are in effect for most of Los Angeles County and may be extended into Monday.  Residents should keep in touch with their situational awareness.
Public Service Announcements (PSA)
Mandatory Evacuations: A system that failed is now becoming the stress point of educating residents about the urgency to EVACUATE NOW.  (12/10/2017 – 0320 hours)
Fire Damage:  Report damage by calling 2-1-1 to reach Los Angeles Co FD.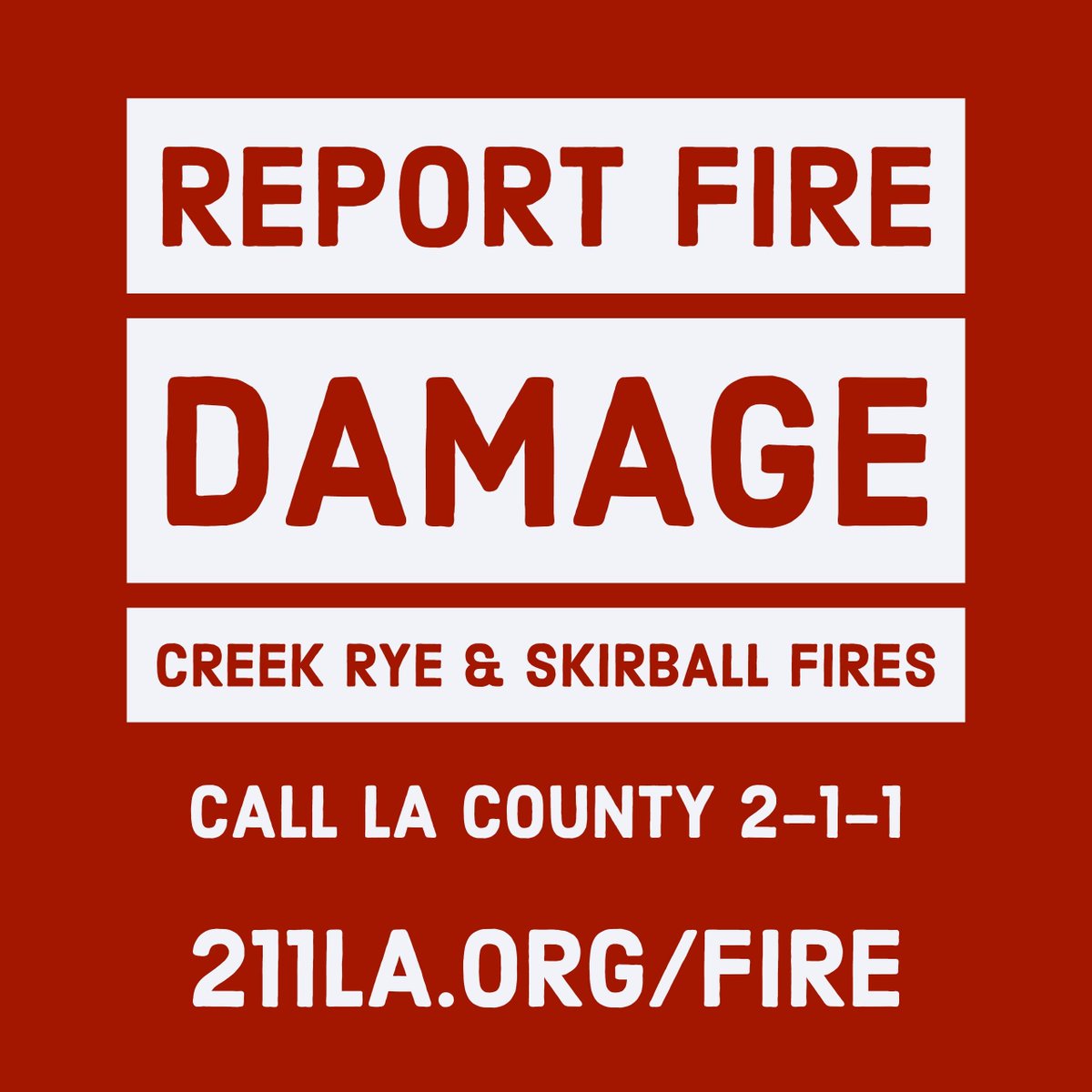 No Drones in Fire Zones. It is not only illegal but puts all lives at risks, those who are in the air and on the ground. It would be a preventable air collision.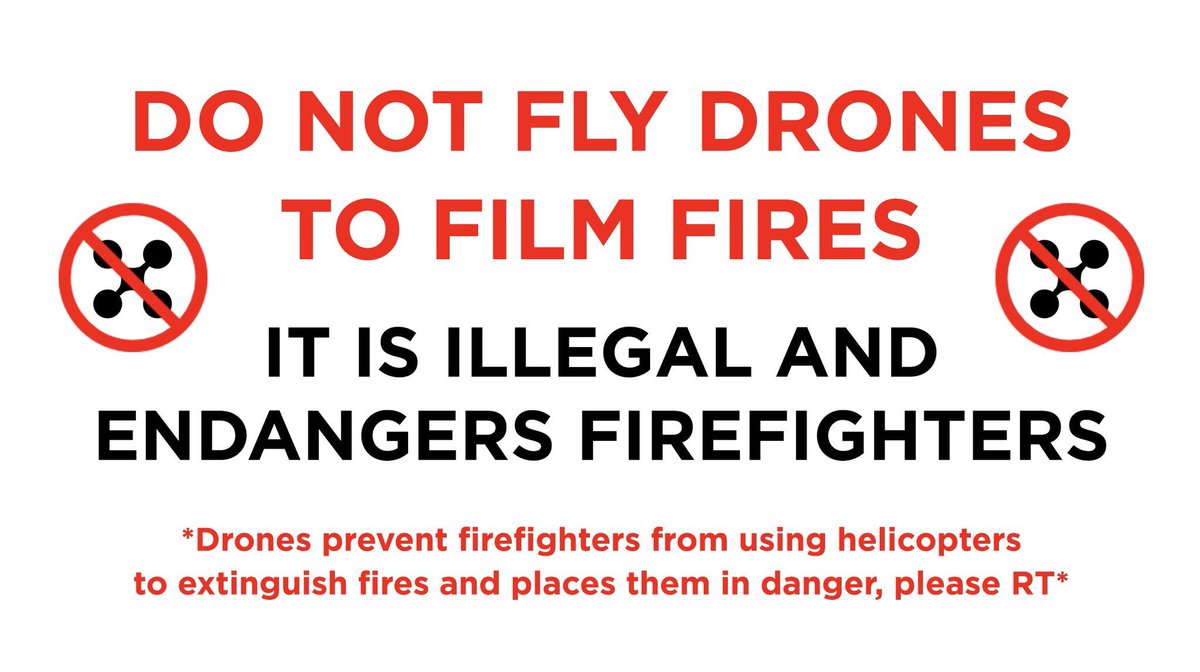 Wildfire Evacuation Checklist. Courtesy of the American Red Cross.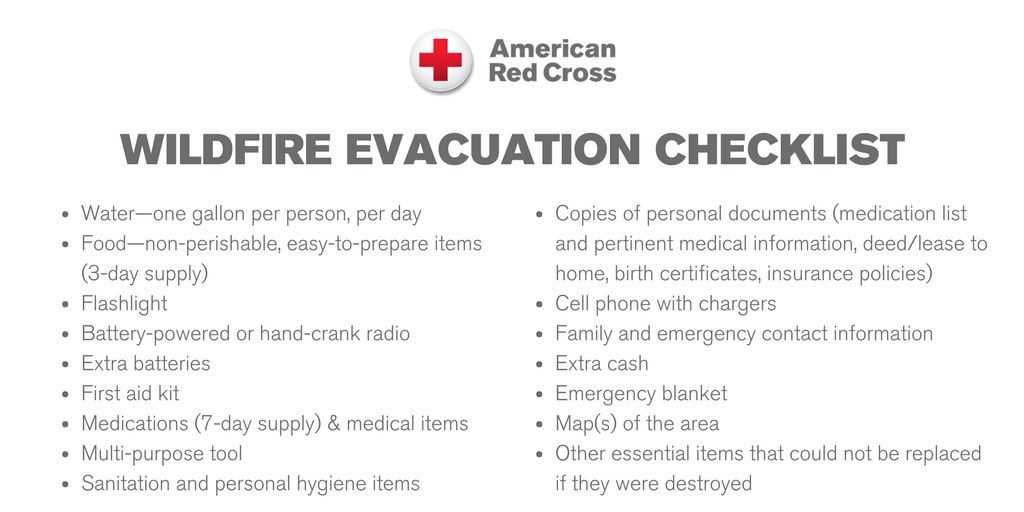 SOCIAL MEDIA
Hashtags. We are using the following hashtags for this post. #CaliforniaWildfires #LAFires #RyeFire 
(c) 2017 The CA Fire Report